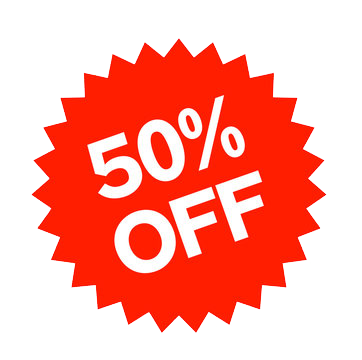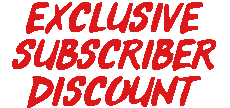 If you aren't already a DMO subscriber, don't worry, you will be auto-subscribed upon purchase!

You are eligible to purchase Everytime (Insane & Mind Remix) by DJ CDC at an amazing discounted price of only £4.99 (RRP £9.99), including delivery!
That's right, you will receive a limited edition full colour promo CD, packaged in a high quality glossy cardboard wallet and sealed in a splash-proof cello-bag wrapper.
Plus you will also receive a digital download of all tracks in full WAV hi-fidelity format, including in the highest quality 320kbps MP3 format, as well as both front & back cover artwork JPEG images.
So don't delay, buy yours today, as there are limited copies available and we wouldn't want you to miss out!
BUY NOW ONLY £4.99
Secure payment via PayPal