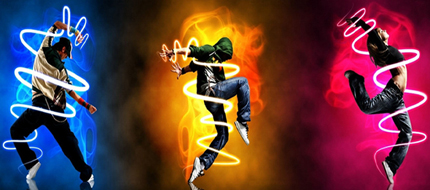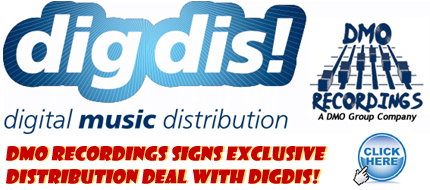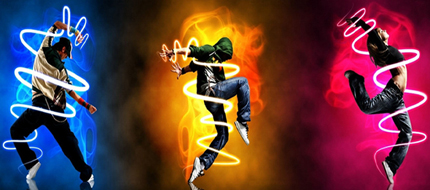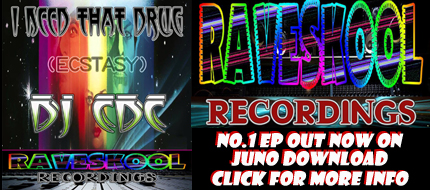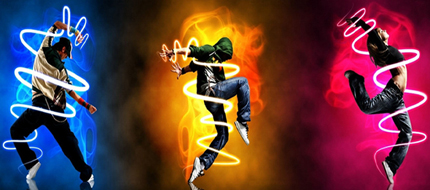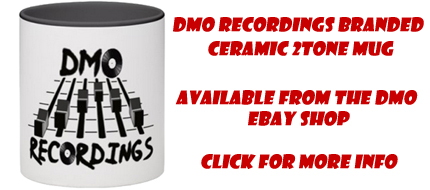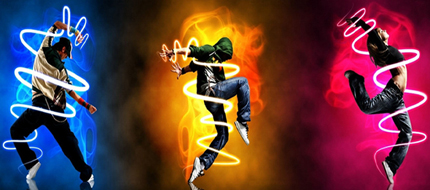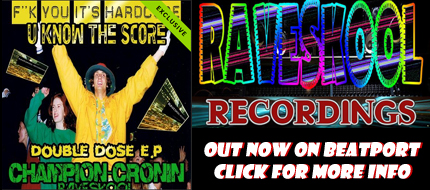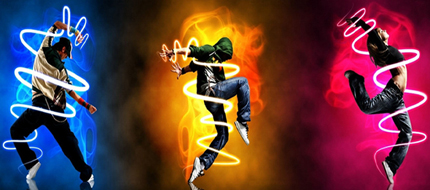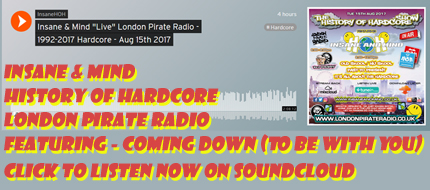 100 Most Obscure DMO Tracks
Good tunes in need of more attention!
DMO Top 40 Electronic Dance Music Charts
Calculated over a four month period (120 days)
The home of free electronic dance music.
Want To Join DMO?
Become A DMO Artist!
Are you an independent electronic dance music artist looking for a home to give your E.D.M. away for free?
Visit the 'Join' section of our website to find out how you can become a DMO artist and start uploading & promoting your electronic dance music for free today!
Your music, your way!