Please wait while our site is loading...
VISITOR BONUS FREE TRACKS
To gain access to our free downloads simply complete the form below. To thank you for completing the form we will give you three exclusive bonus tracks (two from DJ CDC and one from Paul Cronin) not available anywhere else, absolutely free!
Additional benefits
Access to FREE downloads from Dance Music Organisation
Notification of new releases from DMO / DMO Recordings & partner record labels
Huge savings on music from DMO Recordings & partner record labels
Exclusive DMO Recordings merchandise & discounts
Special subscriber offers and competitions
Free Prize Draw
Not only will you receive three free bonus tracks and all those additional benefits but you will also be entered into our biannual prize draw to win either a DMO Recordings T-Shirt or Baseball Cap (your choice), absolutely FREE! So subscribe for free today!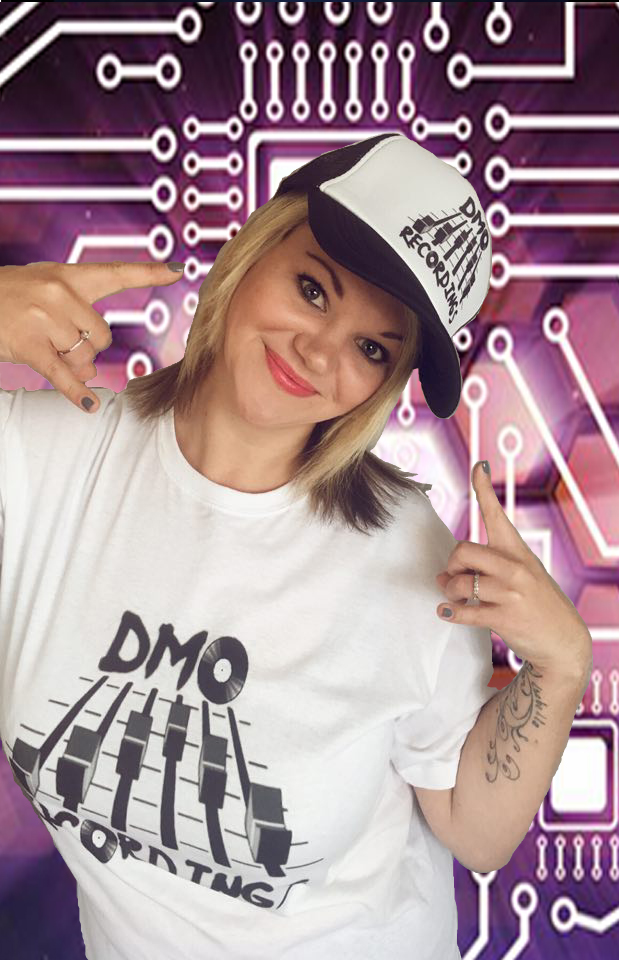 Please wait while we process your form!
The home of free MP3 electronic dance music album downloads

Login
Dance Music Artists Biography's
Bringing You Closer To Independent Musicians
Welcome to the Dance Music Organisation artists biography area.
Here you can gain an insight into your favourite artists, from their favourite food & hobbies to their album discography & top mp3 downloads.
You can even contact the artists direct giving you the chance to really interact with your favourite musicians.
This also gives the artists a chance to get close and personal with their fans and build a more intimate relationship with their audience.
Simply select an artist from the list above to find out more about your favourite dance music artists.
Choose artists from around the world
Click artist below to show their profile
C4-jack
DJ CDC
DJ JO2
DJ Nicky Allen
Exit Point
GeminII
Infectious Descendant
J-FIRE716
Love Bass
Melodix (AKA Dreamscape)
Paul Cronin
PURSUIT
Shannon McDowell
the guardian
Tramel Willis
Want To Join DMO?
Be A DMO Artist!
Are you an independent electronic dance music artist looking for a home to give your E.D.M. away for free?
Visit the 'Join' section of our website to find out how you can become a DMO artist and start uploading & promoting your electronic dance music for free today!
Your music, your way!