Please wait while our site is loading...
VISITOR BONUS FREE TRACKS
To gain access to our free downloads simply complete the form below. To thank you for completing the form we will give you three exclusive bonus tracks (two from DJ CDC and one from Paul Cronin) not available anywhere else, absolutely free!
Additional benefits
Access to FREE downloads from Dance Music Organisation
Notification of new releases from DMO / DMO Recordings & partner record labels
Huge savings on music from DMO Recordings & partner record labels
Exclusive DMO Recordings merchandise & discounts
Special subscriber offers and competitions
Free Prize Draw
Not only will you receive three free bonus tracks and all those additional benefits but you will also be entered into our biannual prize draw to win either a DMO Recordings T-Shirt or Baseball Cap (your choice), absolutely FREE! So subscribe for free today!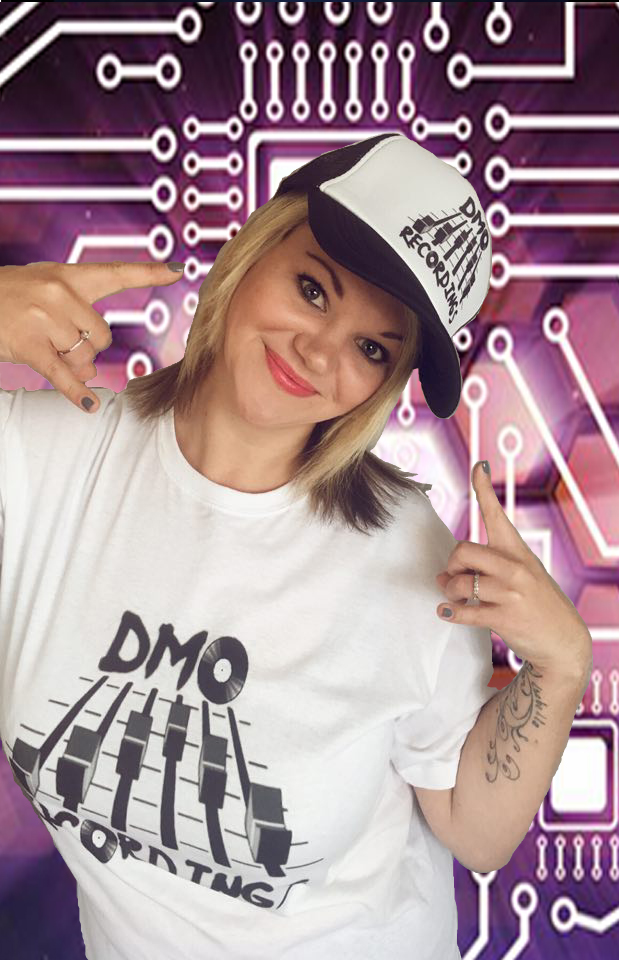 Please wait while we process your form!
The home of free MP3 electronic dance music album downloads

Login
Infectious Descendant
Fullname

:

steve bielby
D.O.B.

:

10/31/1971
Star Sign

:

scorpio
Nationality

:

canada
Contact

:

Click to send artist a message
Favourite Stuff
Food :
Any thing as long as it's gluten free pizza yum.
Drink :
Budweiser or Bud light
Music :
Motley Crue Deadmou5
Methods of Mayhem Days of the New
Musicians :
Tommy Lee Gean Simmons
Hardwell
Hobbies :
Playing drums mixing music reading creating new sounds
Biography
INFECTIOUS DESCENDANT
is a Independent Canadian Electronic Live Performing solo artist Based Out Of Peterborough Ontario Canada.


You can find more music on iTunes Google Spotify.
I recommend checking out my new single *All Night Long*.

*Booking information* email me.
General Statistics
| STATISTIC | VAL |
| --- | --- |
| Total Track Plays | 3863 |
| Album Downloads | 1006 |
| Albums Released | 5 |
| Total Track Count | 25 |
| Tracks Per Album | 5 |
| Plays Per Album | 772 |
| Downloads Per Album | 201 |
| Plays Per Download | 3.84 |
| Total No. 1's | 0 |
| Total Top 10's | 7 |
| Total Top 40's | 27 |
Album Discography