DMO Subscriber Frequently Asked Questions
Why Do I Need To Subscribe
To access the free downloads!
If you want to download the free MP3 dance music albums on our site, then you need to be a DMO subscriber. We only require your name and email address and you don't need to login or remember any user details. All you have to do is subscribe to receivng email notifications and marketing emails fom us, it's that simple!
What do I get for subscribing
A whole load of goodies!
As well as getting unlimited access to all the free MP3 album downloads on our site, you will also receive the following benefits.
Three exclusive bonus tracks not available anywhere else
Notifications of new releases from DMO / DMO Recordings & partner record labels
Huge savings on music from DMO Recordings & partner record labels
Exclusive DMO Recordings merchandise & discounts
Special subscriber offers and competitions
Free Prize Draw
Not only will you receive all those benefits, you will also be entered into our biannual free prize draw to win either a DMO Recordings T-Shirt or Baseball Cap absolutley free!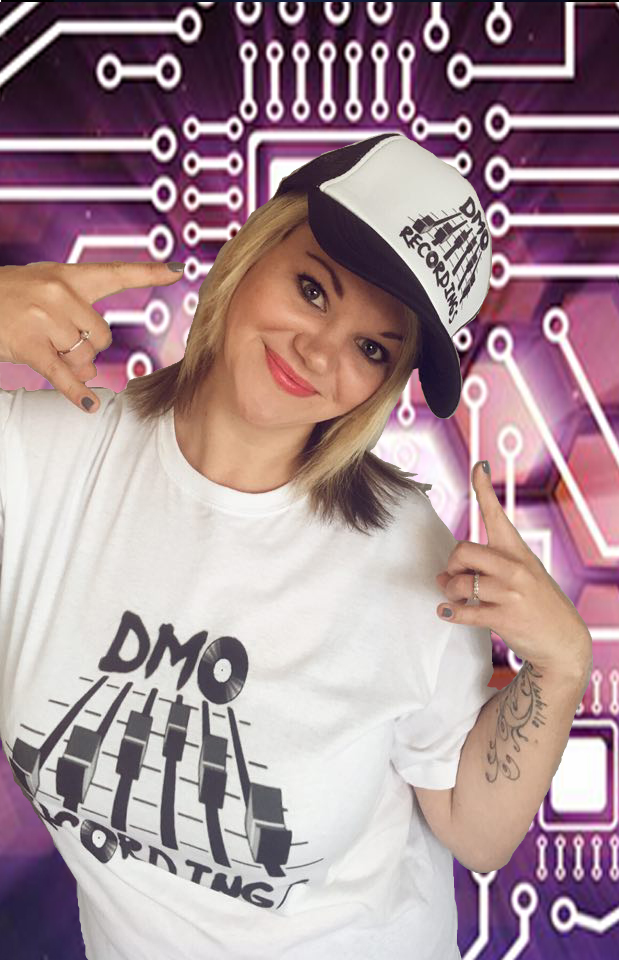 Who can subscribe
Absolutely anyone!
We do not restrict who can access the free music on our site, and all are welcome to join. It doesn't matter where you live, or how old you are, everyone will receive the same benefits.
How is the prize draw winner chosen
Completely random!
Our prize draw is ran on 1st of January and the 1st of July and is comepletely random. However, you can only win once, so if you have won in the past, you are excluded from further prize draws to give others a fair chance of winning.
Can I cancel my subscription
Yes you can!
You can cancel your subscription at any time simply by using the unsubscribe option on the emails you recevie or by contacting us via email. However, if you cancel your subscription, you will no longer be notified of new releases or recieve any of the subscriber benefits and you won't be able to download any of the free MP3 dance music albums on our site as well as you will also be required to delete any albums you have already downloaded.